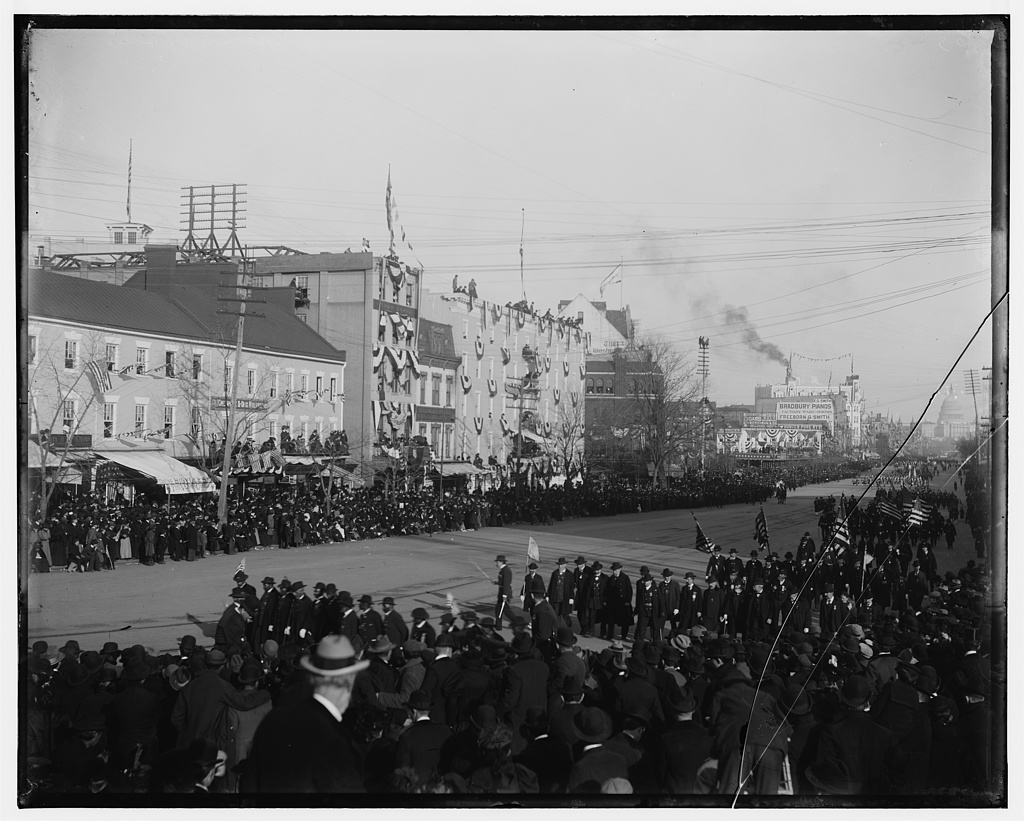 SOUTHERN LEGITIMACY STATEMENT
I was conceived on a houseboat on the Ashley River in Charleston, South Carolina and was born in Monroe, North Carolina first year of the Baby Boomers. I got my undergraduate degree from the University of North Carolina in Chapel Hill. My kin, Irish immigrants to North and South Carolina, fought for the Confederacy. I drive miles out of my way to eat Lexington Barbeque, and belong to a band of pirates and sailors, Brothers of the Coast, located in Savannah, Georgia. I live in the town of Black Mountain in western North Carolina.
SETTING THE FIELD ON FIRE (1956)
We'll do all the law's allowin' …
Settin' the woods on fire. Hank Williams
Jimmy Spencer and I slipped
across the road through
the field, stopped on the far
edge where he rolled
a cigarette of rabbit tobacco.
As he smoked we talked about
log forts, go carts, touch football
until he tossed the butt.
We lay back in the chaff,
discussed girls,
who had matured early, made
us squirm in our desks.
Dry field. Flash. Brush fire
raced in front of us. We stomped it,
soles of our Chucks almost melting,
then unzipped and pissed
until dry. Burn stopped
at the road.
_______________________
CALVARYMAN (1863)
I can sit a horse right good, rode one almost
twice as many hands as my age when I was six.
Galloped Snowcloud, the neighbor's mare,
no reins, no saddle, before ten. Taught
her to jump creeks when she didn't want to get
her hooves wet.
I took all we had to the war,
a bay mare, a rope bridle, a plain saddle
worn and stained at the horn. I presented
myself and asked for Jeb Stuart. Laughed
they did and stroked their beards pretty
as their horses' manes. I hadn't raised
a whisker yet.
I started to leave but the bay balked. I circled
their laughter and behind them whistled
to my horse. Keep up if you can boys.
They tried but they were busy hanging
onto their plumed hats. The bay cut like a
quarter horse and we brought them back home.
Can any of you boys tell me
where Forrest is raiding these days?
And that's how I came to ride with Old Forrest.
_______________________________
BESSIE BESS (1959)
scrubbing, scrubbing the oven,
She saved holey
laundry for the Rag Man
shouting, Any old rags ?
from a horse-drawn cart.
She sang of Jesus while ironing,
killed a copperhead
with a rake, cut switches
when we misbehaved.
Bessie Bess picked dandelions
from our lawn, made wine
for my parents. Her son
drove his bus one hot May day
to Dunellen Drive, unloaded
eighteen school children
who jumped in our pool.
Neighbors refused to swim
at our house until an August
heat wave chased them back.
_________________________________
SLURPING OYSTERS
An oyster shucker is like a sushi
chef. You should hire one, not be
one. If you go in through the hinge
at the back of the oyster, as you are
supposed to do, and it's not a clean entry,
the oyster gets gritty. If you slice sushi
too fast, you may end up with
a sliver of flesh instead of ginger.
After your shucker slips through
the hinge, he should wipe his knife
on his apron and unhinge the meaty
oyster from the bottom shell.
This will allow you to use the tiny fork
to spread cocktail sauce topped with
freshly grated horseradish, or migonette,
and slurp it into your mouth. Hold the oyster
shell at least three inches above
your mouth. Catch the oyster,
give it a quick chew, or not, and drain
the liquor. Sex after is optional.
_______________________________
COLD WAR MANEUVERS
(John D. Hodges School, Third Grade,
Monroe, N.C., 1955)
I was too tall to fit under
my desk when the air raid alarm
sounded. We had to squinch up
until the principal gave the all clear.
I felt sorry for our teacher,
Miss Lura Lee, hiding
under her metal desk
although middle-aged and packing
extra weight. Snickers. Periscoping
heads checked if Gracie Spawn's
dress covered everything. None of us
knew about atoms fusing. What we
did know was how to smash marbles
out of a circle drawn in the dirt. My image
of a Russian, a Cossack on the Steppes.
Ike wouldn't let anything happen. Ossie
and Harriet, Beaver and Wally didn't worry.
My father stocked a bar
not a bomb shelter.